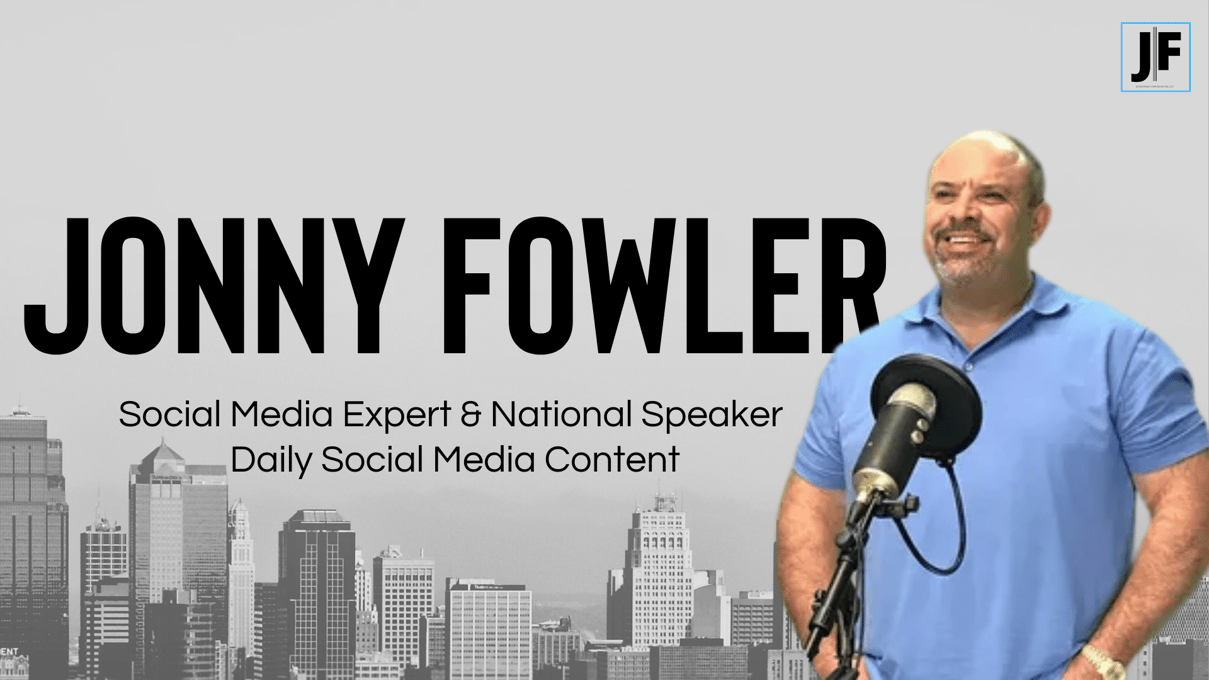 Done For You Social Media Content
You know and love Jonny. He's a social media expert, national speaker, and has been in the Real Estate world for the last 25 years.
Now is your chance to have Jonny give you exactly what to post each and every day to help you GROW your business.
The hardest part of social media is being CONSISTENT. SocailCoach removes that problem for you.
You choose the types of content, and we post for you.
Our all-in-one solution includes:
📆 Daily Social Content
👉 One-Tap Posting
📚. Content Library with images & captions
⏱️ Auto-posting and scheduling of future posts
Fill out the form to the right to connect with our team!
Get Notified When We Launch