Content for your Social Media needs - Delivered daily specifically for you.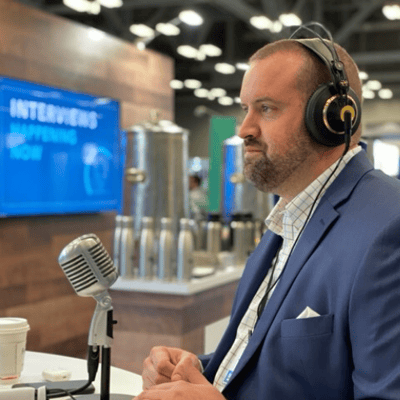 The Importance of a Strong Social Media Strategy.
You already know the importance of social media. You also know how hard it is to figure out exactly what to post every day. I'll help you build a massive social presence with daily coaching through an all-inclusive app.
Each day, I'll send you a prompt or a piece of content to post, and through my app you'll see exactly how much success you are having because of your posting!
Here's what you'll get:
Daily coaching delivered to your phone
Unlimited access to my ready-to-post content
Success metrics and tracking
Social Analytics
Powered by: